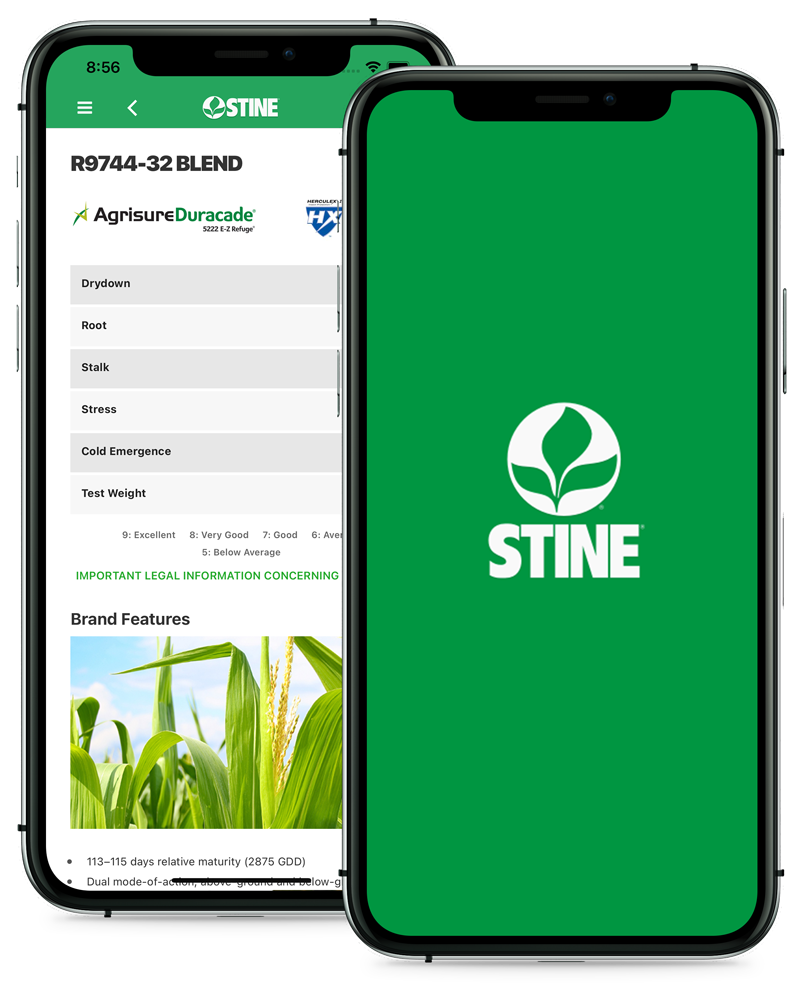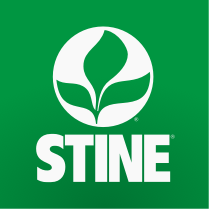 Download the Stine® Seed App
The Stine Seed App provides growers, sales representatives and dealers remote access to important resources, programs and notifications.
The path to higher yield is at your fingertips. Stine, the nation's largest independent, family-owned seed company, delivers the app you need for success in the field. Browse through our complete corn and soybean lineup for in-depth agronomic information, access our Stine Seed Catalog, use our corn and soybean profitability calculators, get timely information from our Ask the Agronomist blog, find your local Stine sales representative, and hear what our growers are saying all from the convenience of your smart device.